Parametric Rolling IG Circular - Roll Risk Estimator - Update #1
The Club wish to notify Members of a further update to our notification "Parametric Rolling IG Circular - Roll Risk Estimator"
The Marine Research Institute of the Netherlands (MARIN) have now released an updated Roll Risk Estimator Excel Sheet (V1.3) and have reported that this latest version of Risk Estimator (V1.3) "contains a bug fix in the risk area prediction of parametric roll in (near) head seas, causing some drawing errors in the (polar) contour plots".
The original notification has been updated with this latest Roll Risk Estimator, we include a separate link here , and "Roll Risk estimator Excel sheet (V1.3)" can also be accessed directly through the MARIN Website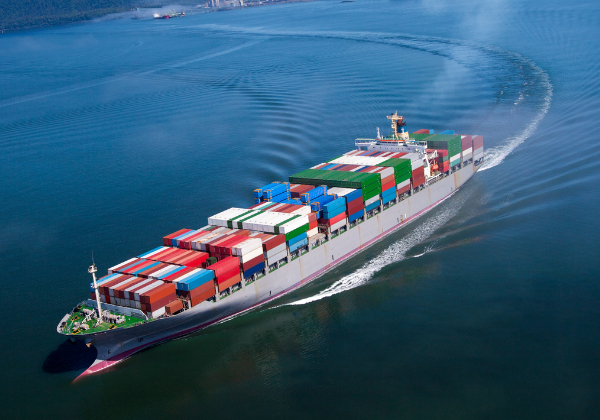 A reminder that, for better understanding, MARIN have also produced a series of roll awareness videos consisting of – 
The Club encourages Members to share the videos and the latest version (V1.3) of the Roll Risk Estimator with their fleet and wish to once again stress, that the Roll Risk Estimator is a tool intended to assist the master, being an aid to indicate the possibility of encountering parametric rolling and the possible changes of speed and course that may avoid/ reduce this. Use of the Roll Risk Estimator is not mandatory and, dependent on the particular circumstances prevalent at the time, the recommendations may not always apply or be appropriate.
A reminder, the Roll Risk Estimator is no substitute for the exercise of good seamanship and due diligence by the vessel's master