Yacht Club by Steamship Mutual
A market leader in the provision of Yacht P&I liability insurance
A dedicated underwriting and claims team with in-depth experience of the yachting industry, committed to deliver an exceptional service.
Our Liability Cover offers tailor made solutions, with limits up to US$1billion
A fully comprehensive P&I cover enhances with a wide range of additional products.
Key features of our product: 
Fixed premium
Limit up to US$1 billion per event
MLC compliant coverage
Covers the Yacht Owner's immediate family, guests and crew
Protection also available to Charterers and Managers
Contractual liability extension with a US$5 million limit as standard
P&I Cyber Risk buy-back option
Accident and illness cover option for crew and day workers
Hull war risks cover option
Kidnap & Ransom option
Legal expenses cover option
In-depth claims handling and loss prevention services from the Club's experienced and qualified staff
Benefit from a worldwide network of correspondents and lawyers
Access to marine threat assessment and security planning advice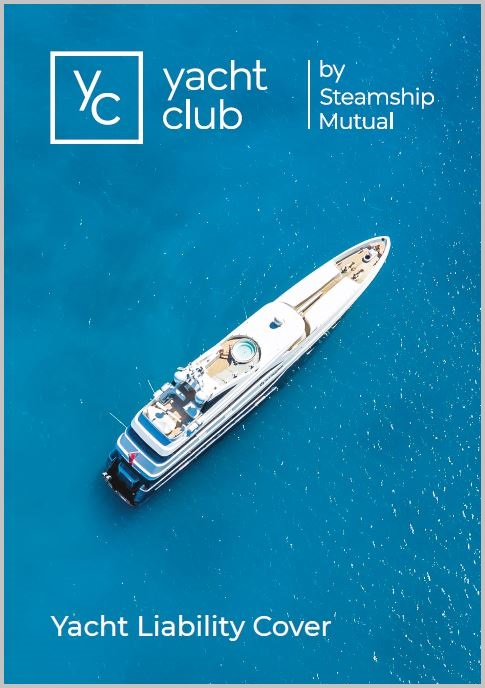 Downloadable reference material
Download our latest terms and conditions plus an application form to join our Yacht Club. Speak to our Yacht team for further information (contact details below).
Yacht Club Contacts - Underwriting
For further details and information, please contact us at [email protected] or call +44 (0) 7900 432 654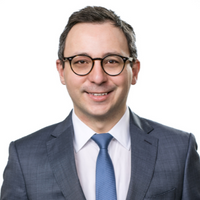 Yacht Team Manager Underwriting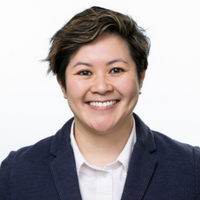 Yacht Team Associate Underwriting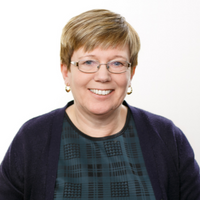 Yacht Team Executive Underwriting
Yacht Club Contacts - Claims