Pre-Employment Medical Examination (PEME) Scheme
Whilst many crew already undergo PEMEs, the quality of these and the range of tests conducted, can be variable. This is evident from the Club's claims experience, where it is not uncommon for symptoms of serious illness to manifest themselves within a few days of a crew member joining a ship, with the inevitable and expensive consequences. 
From the nature of such incidents, it is apparent that many crewmembers could not have been medically fit at the start of their employment and in those cases where an examination was conducted, the seafarer should not have been passed fit for sea service, suggesting that the PEME conducted was deficient.
To ensure that crew are fit and to reduce the potential for unnecessary claims, Steamship Mutual offers a rigorous and enhanced PEME. Using only recommended clinics, the scheme aims to ensure that seafarers who are medically unfit are not given clearance to serve at sea.
As part of the Club's ongoing loss prevention programme, a PEME scheme was introduced in January 2009 for crewmembers recruited in the Philippines, in an effort to reduce the risk of unnecessary crew claims arising from pre-existing medical conditions. Further details are given in the PEME brochure (view and download below) and also in Circular B.479 of December 2008.
Since the scheme was established the claims experience of the Members who are using it has been monitored and beneficial effects are apparent. In view of the scheme's potential to significantly reduce risk in relation to crew claims the Managers have extended the scheme to Russia and Ukraine where recommended clinics are now also listed following appraisal by the Club's consultants.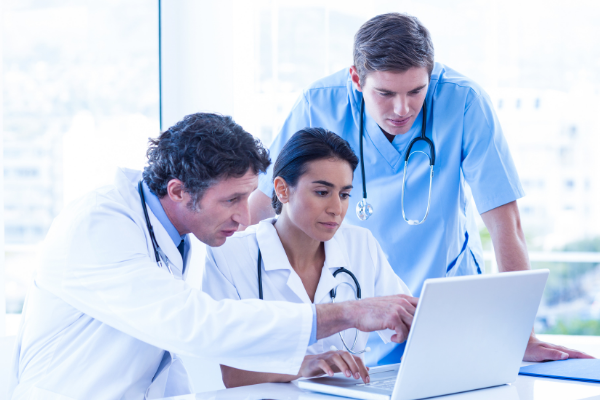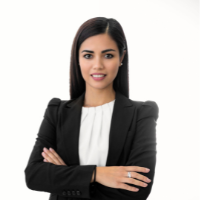 Syndicate Executive Claims - Cyprus Office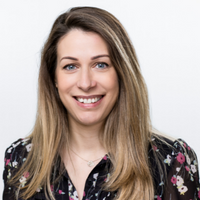 Syndicate Associate Claims
Search for a PEME Clinic
To search for a PEME Clinic either use the 'search PEME clinic' above or enter the name or the first part into the company search field. Alternatively, enter a location (town, state or country) to search for Clinic in that area. A combination of company and location will streamline the search results.
For the administration of existing PEME Clinic details, please email.
Follow this link to search for a PEME Clinic: PEME Clinic Search
If you have any queries about PEME Clinics, please contact our PEME clinic coordinator, whose contact details are listed below:
Medical Examination Records
The scheme is based upon enhanced examinations designed to screen for conditions likely to be encountered for personnel in three age bands – under 30, 31 to 45, and 46 and over. These examination standards have been compiled with the assistance of independent UK based consultants – Medical Rescue International (MRI).

The Medical Examination Records for the three age bands can be downloaded below: