Why Steamship Mutual?
Steamship Mutual's aim is to provide a comprehensive high quality P&I service backed by sound underwriting and strong reserves. The Managers are determined to ensure that these objectives continue to be met.
Our Members choose us for our financial stability, service, creativity, and flexibility. It is these qualities that attract new Members, and which bolster our reputation within the International Group of P&I Clubs. 
Our Members remain the centre of our business and we strive to offer them the best advice and support wherever they are around the world.
We firmly believe the service we provide our Members will help define our future success.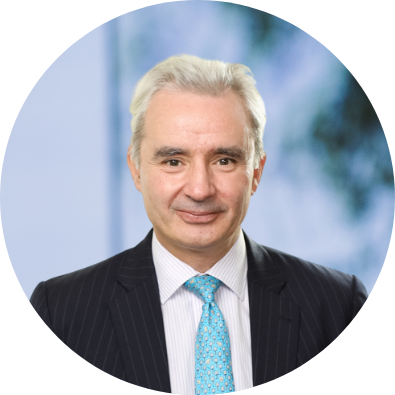 Member and Broker Survey Highlights - 2022
Our P&I Focus 
With over 110 years in P&I we always support our Members and find insurance solutions to suit their needs and risk appetite. Our specialism is our strength.