Welcome to Steamship Mutual Careers 
Why work with Steamship Mutual?
We are delighted to see that you are interested in a career with one of the leading P&I insurance Clubs. Mutual is in our name because our core value is 'Mutuality' and we assure you that a career here offers you just that.
As a leading Marine Insurer we offer a competitive and friendly working environment, interesting and varied work and we will work with you to achieve your career ambitions. 
Steamship Mutual strives to be an inclusive and supportive environment for all. Inclusion is about the actions we take everyday, so at Steamship Mutual we are committed to cultivating and preserving a culture of inclusion. 
Does this sound like the place for you? Please don't hesitate to reach out to our careers team for an informal chat about current or upcoming opportunities. We welcome your query and look forward to connecting.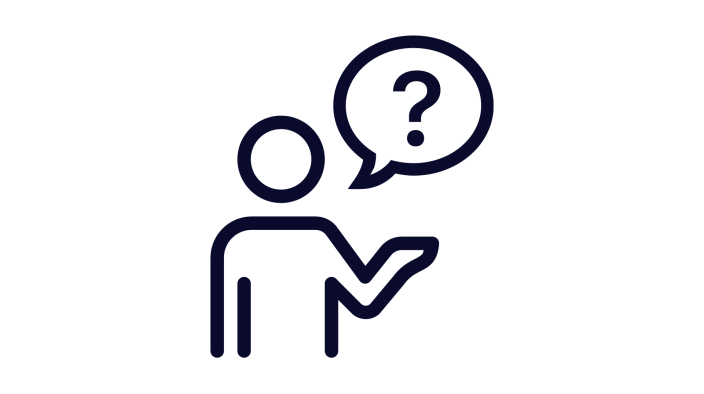 Looking for your next career step, one where your expertise will be valued?
If you are looking for an opportunity to work within a friendly and supportive environment, then please look at one of the opportunities listed below.

if you would like to know more, or wish to register your interest for future vacancies, please contact us at: [email protected]
Agency Policy
Steamship only work with preferred suppliers who have signed terms and conditions with Steamship, only these agencies will receive instruction directly from us to submit applications. We will not accept any CVs at all that are sent directly to our business/hiring managers or speculative CV's or proposals from any other third party. 
Any speculative CV's or proposals being sent into the business will be treated as gifts. As such, Steamship reserves the right to contact directly any candidates who have been speculatively submitted by a third party and shall therefore not be liable for any fees whatsoever should it choose to engage the candidate's services. Furthermore, speculative submission of candidate CV's does not establish a right of representation should the same candidate's details also be submitted by a preferred supplier.
Submission of any unsolicited CV's and proposals to Steamship will be deemed evidence of full and unlimited acceptance of these terms and agreement that these terms are the totality of any commercial or contractual relationship whatsoever in respect of the candidate(s) whose unsolicited CV's were sent.
This policy applies to all recruitment across all of our offices