** Please note that: The New IG Feesable application will be launched on Wednesday 27th April 2022 and can be accessed by Correspondents and Clubs for the processing correspondent fees.  To enable a smooth transition to the new system, the current Feesable application will remain active until the 1st July 2022. Therefore, during this transition period Clubs will need to check both systems for supplier invoices and to processes requests for new registrations.**
Americas Syndicate Correspondent Contact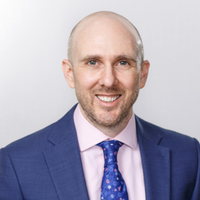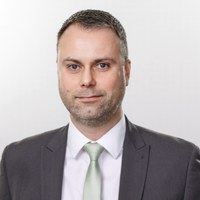 Syndicate Associate Claims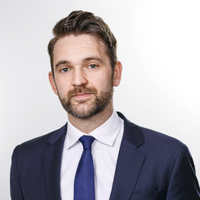 Syndicate Associate Claims
Eastern Syndicate Correspondent Contact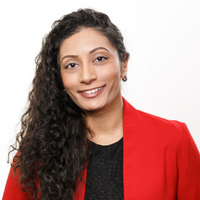 Thuolase Vengadashalapathy
Director - Claims - Singapore Office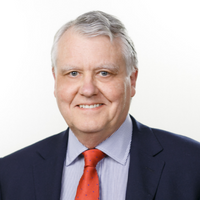 Syndicate Associate Claims
European Syndicate Correspondent Contact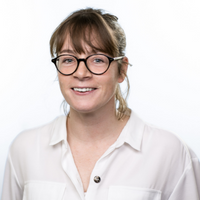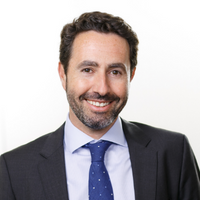 The Club does not appoint Agents, but when difficulties arise Members are recommended to search our international network of firms for assistance, using the comprehensive search facility to the left. 
The correspondent, although listed and named by the Association, acts for the shipowner/charterer whose vessel is entered with the Club. Where possible the Club requests that all correspondence, including survey reports and letters are sent to the Club by email. Unless a case handler requests otherwise, the Club will not need to be sent physical copies of any exchanges by post.
 ** Please note that: The New IG Feesable application will be launched on Wednesday 27th April 2022 and can be accessed by Correspondents and Clubs for the processing correspondent fees.  To enable a smooth transition to the new system, the current Feesable application will remain active until the 19th May 2022. Therefore, during this transition period Clubs will need to check both systems for supplier invoices and to processes requests for new registrations.**
The Club's preferred method of invoicing is www.igfeesable.net and if possible, all service providers are requested to invoice by this method. Where the Association has instructed a service provider on a Member's behalf and has agreed to pay fees in the first instance, the provider should render its invoice in the name of the Member to whom the service has been supplied. If the provider knows the address of the Member then the original invoice should be sent direct to the Member concerned, with an email copy to the Managers. If the provider does not know the Member's address then the invoice should be made out as follows:
…………………………………….(Member's Name)
c/o the correct Steamship entity – to find out what the correct Steamship entity is, please check with the claim handler at the Club
and a copy should be e mailed to the Managers (see contact details on website if claim contact unknown http://www.steamshipmutual.com/contact-us/)
In either event the Association will aim to settle the invoice no later than 30 days after approval of the invoice
For information regarding VAT on invoices please view our VAT information or alternatively contact our finance department.
Read the International Group Guidelines for Correspondents .
If you are a Correspondent and you need to update us with new contact information, please complete this form