Cruise and Ferry Department
As you are aware, Steamship Mutual has been a market leader in the cruise and ferry sectors for many years. More than 12% of the Club's tonnage is cruise and ferry and we remain as committed as ever to the passenger sectors, especially at such a difficult time for the industry.
To reinforce our service offering we launched our new bespoke Cruise and Ferry team in 2020. This dedicated team services cruise and ferry Members providing the support of a team of experts in the field, who between them have many decades of cruise and ferry experience. The intention is to ensure that Steamship remains at the forefront of the P&I world where cruise and ferry is concerned. With a dedicated team working solely on our passenger entries, we will ensure the level of service and knowledge is as high as ever to build on our status as a market leader in this area.
Key features of our product for Cruise and Ferry operators:
Athens Convention compliant cover for both PLR non-war and PLR war liabilities
Additional covers available for passenger and other liabilities, up to a limit of US$1 bn per event, including:

Air travel to reach the port of embarkation or to return home after disembarkation
Athens convention (PLR) – War Risks
Doctor's negligence/malpractice
Extended non-standard passenger ticket terms
Hotel accommodation and related risks pre/post embarkation
Shore excursions and tour operators' liabilities (separately ticketed)
Shoreside recreation and activities at Member owned property and facilities.
Other contractual liabilities cover available, up to a limit of US$1 bn per event
Provision of guarantees for application of FMC-issued Performance and Casualty certification
In-depth claims handling and loss prevention services from a team of Club experienced and qualified staff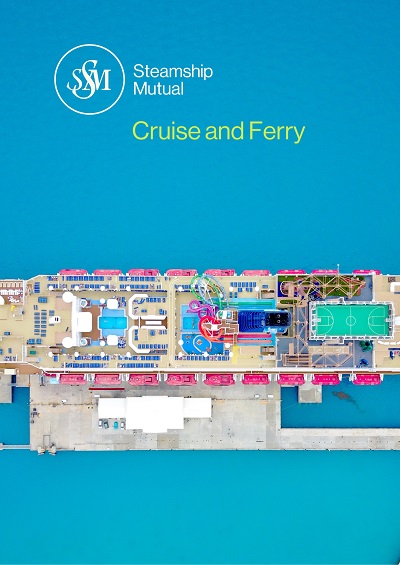 Gary Field, the Club's Head of Underwriting said:
"We are intent on continuing to support our cruise and ferry entry as best we can, and we are convinced the new department will only further enhance our reputation in the industry. We will continue to offer fully comprehensive P&I cover with tailored terms of entry to suit our members risk appetite while providing support not just on claims but also on assisting our members to mitigate exposure on the risks peculiar to the passenger industry".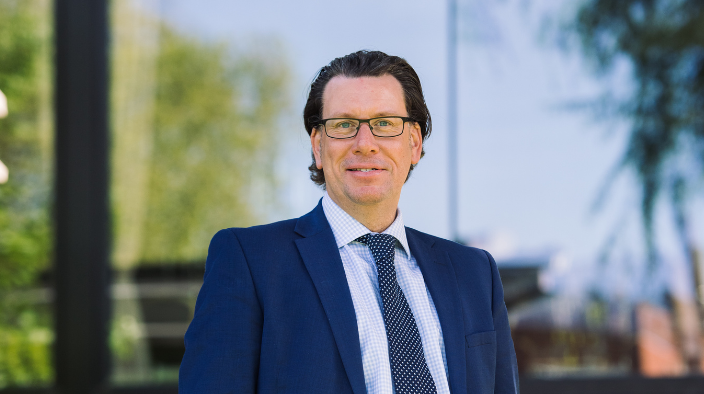 Other contractual liabilities cover available
Cruise and Ferry Team Claims Contacts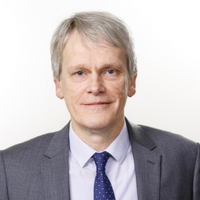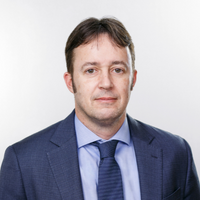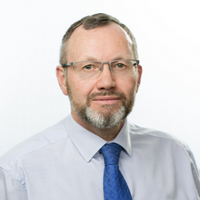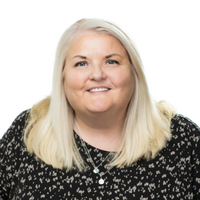 Syndicate Executive Claims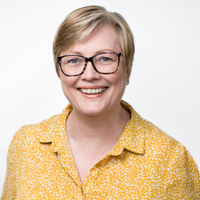 Syndicate Associate Claims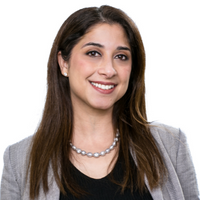 Syndicate Executive Claims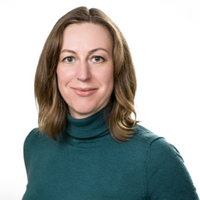 Syndicate Executive Claims