Freight Demurrage and Defence (FD&D)
There are many types of risks faced by owner and charterer Members of the Club that are not mutual by nature and that do not, therefore, fall within the scope of P&I cover. The Club is able to support Members involved in these disputes by providing FDD cover.
Highlights
- Standard deductible is US$ 7,500 for each dispute.
- Expert "in-house" advice to optimize results
- 75% cases are resolved 'in-house' using Steamship's lawyers (without charge)
- Flexible cover and premiums:
Up to USD 10 million available cover
Variable limits/caps 
Owners/Charterers FDD cover 
Our Cover
FDD or "Defence" cover provides support for legal and other expenses incurred when pursuing or defending these types of disputes if they arise in connection with the chartering, trading and/or operation of the entered vessel. 

The Club's team of legally qualified claims handlers provide assistance to Members both prior to and after the instruction of external lawyers. Of the FDD matters handled by the Club each year 75% are resolved by the Club's claims handlers without the need to instruct external lawyers and, therefore, at no additional cost to the Member. 
FDD cover is, however, so much more than support for legal and other expenses associated with pursuing or defending FDD disputes. The Club can provide security for costs, and the Club's claims handlers provide practical support reviewing contracts and clauses, and advise on emerging issues affecting the Members. 
When disputes are referred out the Club's lawyers will assist with the management and conduct of the dispute. Indeed, the discretionary nature of FDD cover requires close cooperation between the Club, the Member, and external lawyers so that:

(a)    Costs are incurred with the Club's approval can be supported; and 
(b)    There is an agreed strategy to ensure the best possible result for the Member -  that is, so far as possible, either to minimise the Member's exposure or maximise any recovery, taking account of litigation risk and costs. 
FD&D Key Contacts - London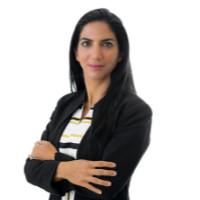 Syndicate Manager Claims - Cyprus Office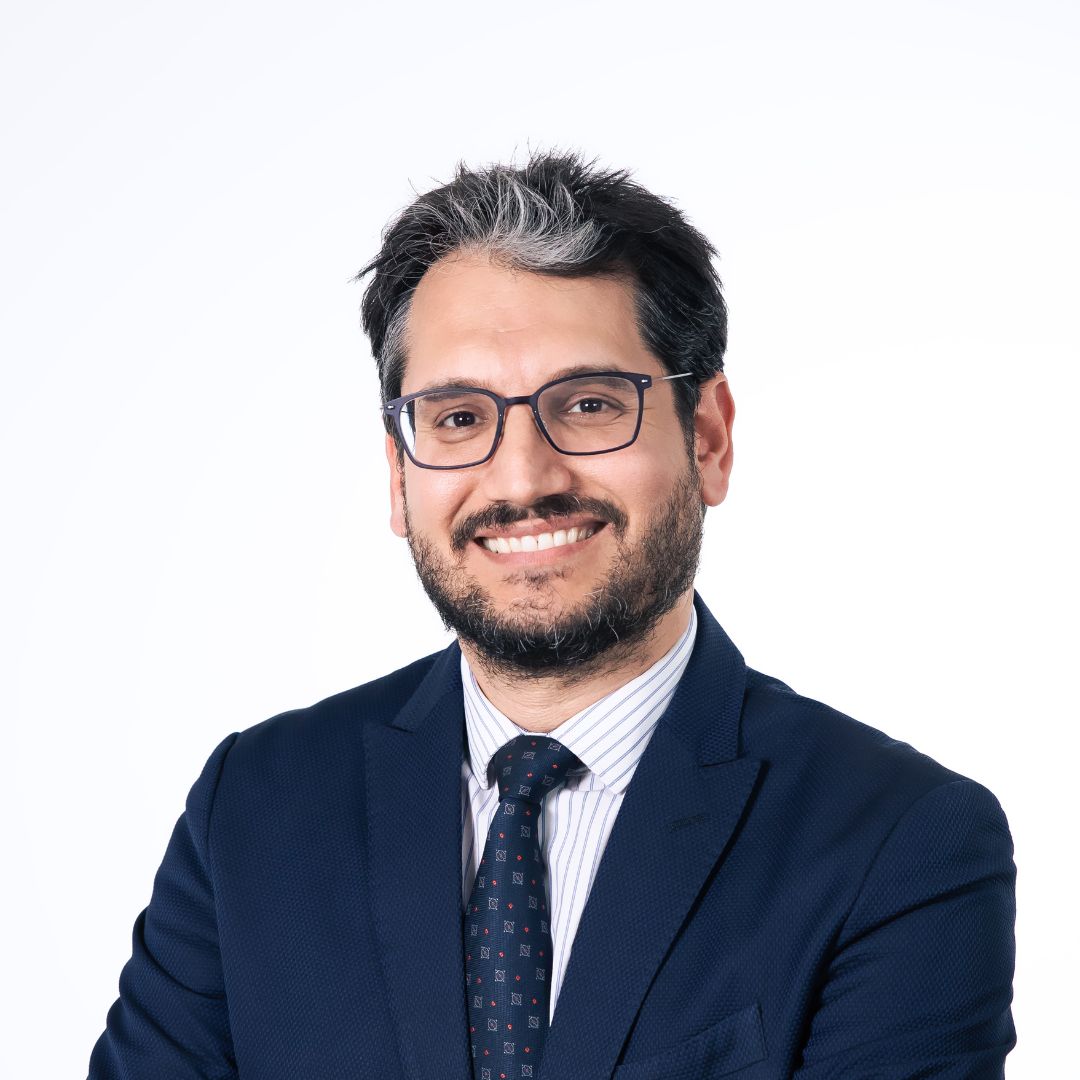 Director - Claims - Piraeus Office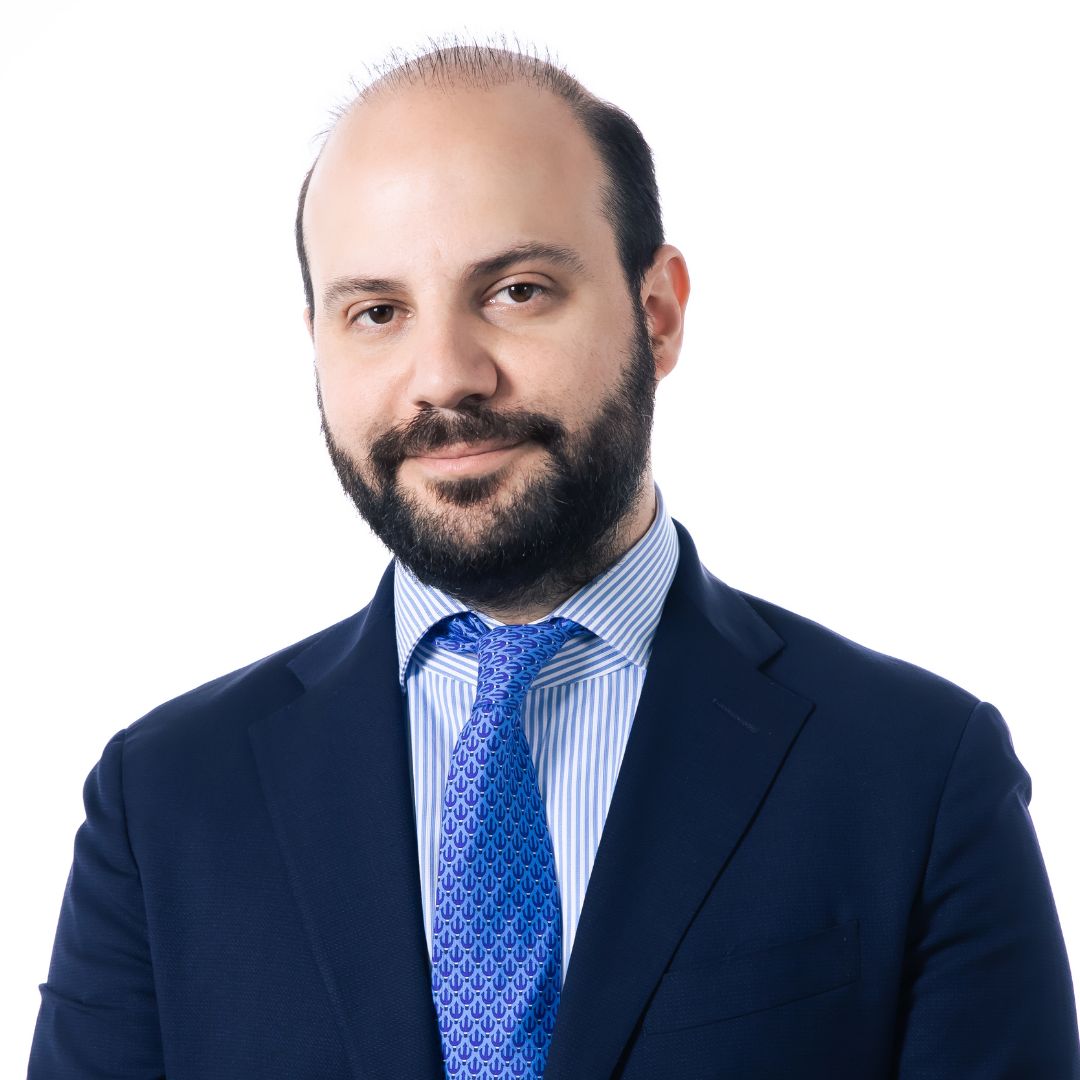 Syndicate Manager Claims - Piraeus Office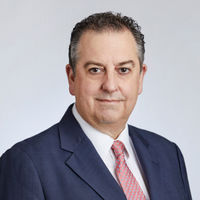 Head of Eastern Syndicate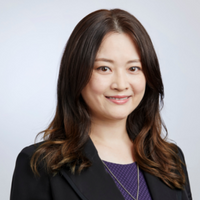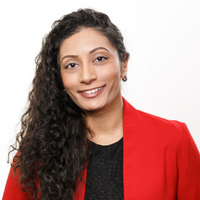 Thuolase Vengadashalapathy
Syndicate Manager Claims, Director – Singapore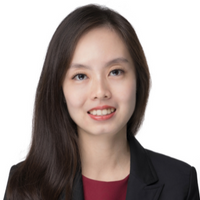 Claims Executive - Singapore Office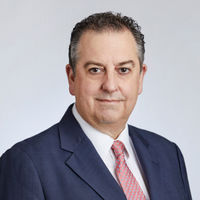 Head of Eastern Syndicate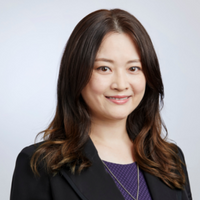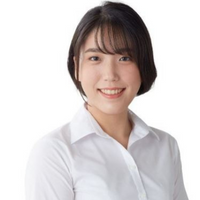 Claims Executive - Japan Branch