UK Coastguard publications on Navigation and STCW
Image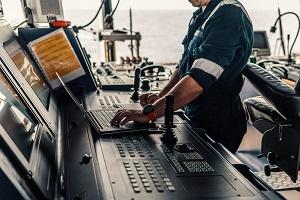 The UK Maritime & Coastguard Agency has published two guides that will be very useful for many Members.
Marine Guidance Note 349. Navigation: Use of Electronic Navigation Aids
A useful guide and an important reminder not to be over reliant on output from a single item of equipment.
Merchant Shipping Notice 1868. Standards of Training, Certification & Watchkeeping Convention: UK requirements for Safe Manning and Watchkeeping. 
This Merchant Shipping Notice sets out and explains the safe manning requirements contained in the Merchant Shipping (Standards of Training, Certification and Watchkeeping) Regulations 2015 and the STCW Convention and Code and incorporates International Maritime Organization Resolution A1047(27) on the Principles of Safe Manning.