Image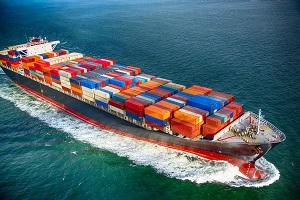 AMSA (the Australian Maritime Safety Authority) has recently published a bulletin focusing on the risk of losing containers at sea, its impact on safety and the environment, and what measures should be considered to prevent it from happening. It is relevant not just for Australia but for operators worldwide. The AMSA bulletin can be read here.
Steamship Mutual has also published items on the same topic. Risk Alert 74 Containerised Cargo – Stowage and Securing looks at stability, container fitness, lashing gear and case studies. Written by Nahush Paranjpye of our Loss Prevention Department, the Risk Alert can be read here .
An earlier article Containerised Cargo: Claims Prevention Guidelines also provides useful information.