New Zealand - New Biofouling Requirements
Image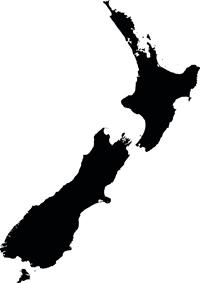 Members are reminded that from May 2018, all commercial and recreational vessels arriving in New Zealand will need to have a clean hull.
These requirements are being introduced to protect New Zealand's water from the introduction of marine pests. 
Whilst the clean hull thresholds are not being enforced until May 2018 the New Zealand Ministry for Primary Industries (MPI) can, and is taking action on vessels considered to pose a biofouling risk as reported by the BBC and the NZ Herald. 
For details of the New Zealand governments requirements including Guidelines for Risk Assessment and details of the biofouling thresholds for intervention see the Ministry for Primary Industries
Meantime, we also remind Members about the article from January 2018 about California biofouling management.