China: New Regulations Prohibiting Discharge of Waste Water Generated by Scrubbers
Image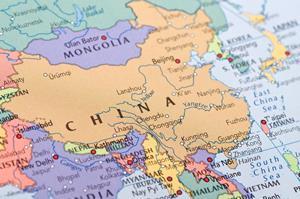 The Chinese Ministry of Transport has issued new regulations regarding emission control areas in Chinese waters. Club correspondents Huatai have issued a circular outlining some of the provisions of the new regulations which include :
A ban on discharging washing water from open-loop exhaust gas cleaning devices in Inland River Emission Control Area, port waters within Coastal Emission control area and the Bohai-rim Sea area.
A ban on discharging washing water residue from exhaust gas cleaning devices into water and a ban on incinerating it on board.
Ships are obliged to accurately record the storage and treatment of washing water residue from the exhaust gas cleaning systems.
The full Circular can be read here.