Club correspondents Proinde report that drug smuggling on bulk carriers out of Brazil is on the rise. They have produced a helpful article outlining the background to the problem and looking at the main trafficking routes. The article looks at how organised crime groups use containers and notes a growing trend of smugglers using bulk carriers.

Image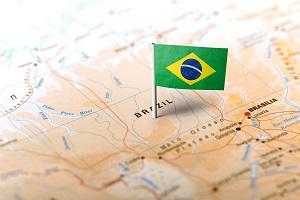 The consequences for the crew can be severe even if there is no evidence that the attempted smuggling had the connivance or knowledge of the Master, officers and crew.
Awareness and prevention are very important and Proinde detail preventative measures a ship might use, as well as responsive measures – i.e. steps to take if any suspicious activity is detected.
We thank correspondents Proinde for producing this informative article which can be read HERE
Related articles on the Steamship website
Colombia: Precautionary anti-narcotics guidelines
Venezuela: Drugs and security concerns
Club Circular L.148 Venezuela Illegal narcotics onboard vessels
Club Circular L.350 Mexico Alert. Smuggling of illegal narcotics – risk of ship detention and crew arrest