BIMCO has published an "AIS Switch-Off Clause"
Image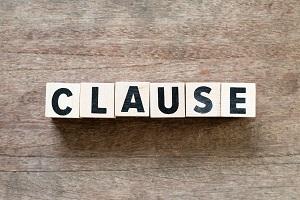 BIMCO has published an "AIS Switch-Off Clause" for inclusion in time and voyage charter parties, the purpose of which is in part to address certain expectations that OFAC set out in its "Sanctions Advisory for the Maritime Industry, Energy and Metals Sectors, and Related Communities" published in May 2020. At Annex A OFAC states that it expects Ship Owners, Operators and Charterers to consider adopting "…contractual language with clients, in the form of an "AIS switch-off" clause, allowing ship owners, charterers and operators to terminate work with any clients that demonstrate a pattern of multiple instances of AIS manipulation that is inconsistent with SOLAS."
Various clauses have since come into use in charter parties, many of which have the potential to create confusion or which include crude termination provisions which in turn might be manipulated.
The BIMCO clause usefully covers the period prior to the charter as well as events during, thereby touching upon another of OFAC's aims which is to make vessels that have engaged in AIS manipulation more difficult to charter out.
The text of the BIMCO clause and a detailed commentary can be found here.