Vessel Traffic Management System - Rizhao, China
Attached is a Circular from Shanghai P&I Services Ltd., in relation to the recently published revised "Rules for Supervision and Administration of Vessel Traffic Management System in Rizhao port, China" issued by Shandong Maritime Safety Administration which will come into force on 1st May, 2023. 
"These Rules are applicable to vessels and facilities that are navigating, berthing and operating within the Vessel Traffic Management System area of Rizhao MSA, as well as the owners, operators, managers and personnel of the vessels.

The rules apply to: 

1.  Foreign-flag vessels;
2.  Chinese-flag vessels with a gross tonnage of 500 or above;
3.  Passenger ships over 50m;
4.  Vessels carrying dangerous cargo;
5.  Vessels with limited manoeuvrability;
6.  Vessels engaged in receiving pollutants such as oily sewage / sludge"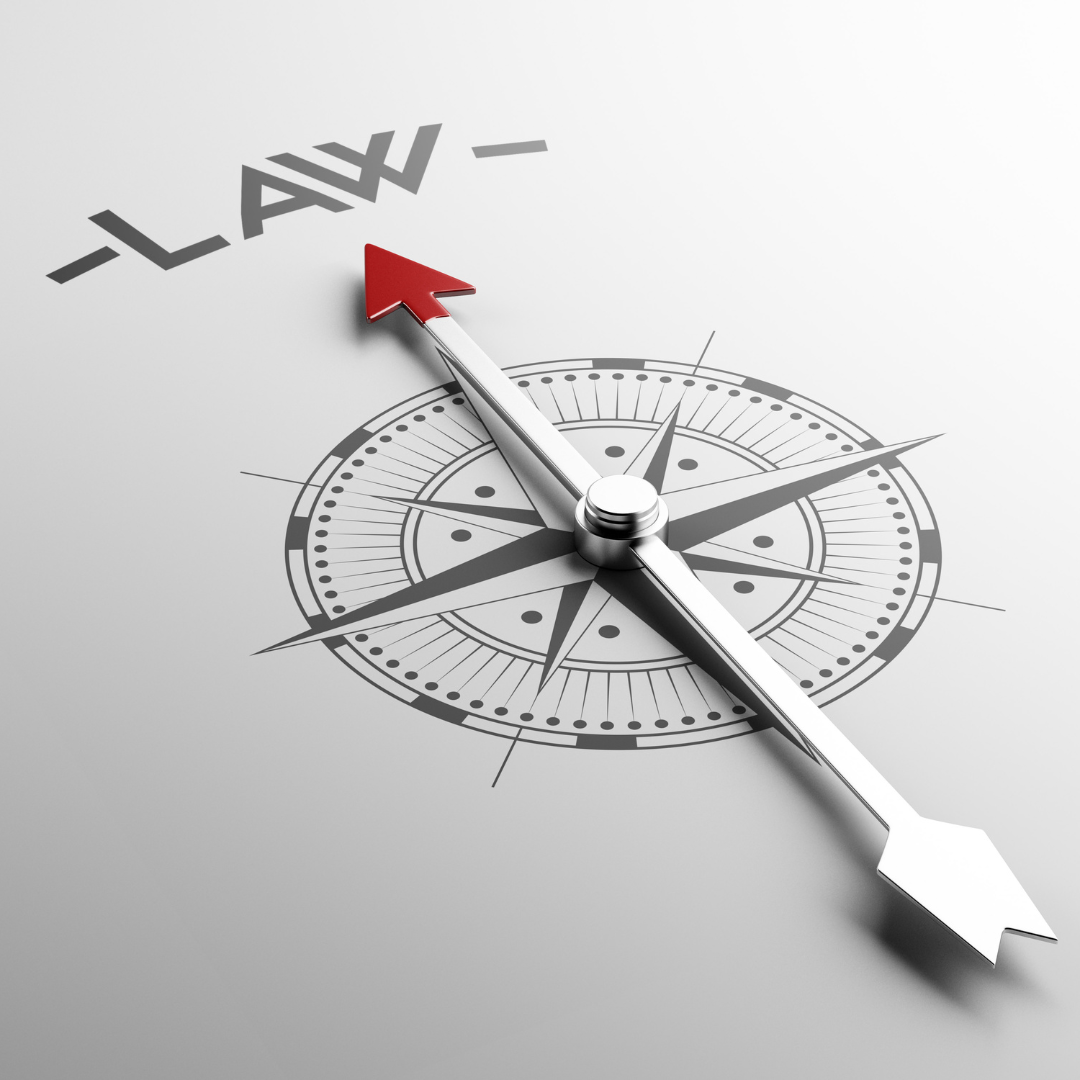 The Circular also highlights the presence of Aquaculture areas "in the water area of Rizhao Port, Lanshan Port and adjacent sea areas, and their locations may change at different seasons. At the same time, there are a large number of fishing boats exist in these areas"
All Club's Members are advised to bring this latest Circular to the attention of their masters, seafarers and vessels and exercise due care and attention in ensuring compliance with these latest requirements and when navigating in the jurisdiction Vessel Traffic Management System at Rizhao port, China.
Watchkeeping officers should maintain an effective all round lookout, diligently monitor the movements of marine traffic, take early and effective action to avoid collision and always act in full accordance with the Collision Regulations.
For further information please contact the Loss Prevention Department. Steamship Insurance Management Services Ltd.  Tel: +44 20 7247 5490
Additional Reference Material
Circular No.: SPI230401 - VTS Rules at Rizhao port, China