Image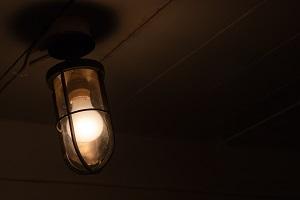 A recent accident investigation by the New Zealand Transport Accident Investigation Commission (TAIC) into a fire in a vessel's cargo hold has highlighted the potential risks posed by incandescent reflector lamp lighting systems.  In particular, the high levels of heat that such lamps can generate while in use in confined spaces such as cargo holds that may be sufficient to cause ignition of combustible cargo stowed nearby.
The TAIC report recommends the use of alternative lamps, in particular LED lights, that create much lower levels of heat while in use. Moreover, the TAIC report goes on to recommend that vessel operators ensure their safety procedures include requirements to ensure that cargo hold lighting systems are switched off and confirmed through checks.
The Club supports the recommendations made in the TAIC report and urges members operating vessels fitted with hold lighting to consider the findings and advise their vessels accordingly.