Press Release: Steamship Mutual Management Changes for 2023
Jonathan Andrews takes the helm at Steamship Mutual as Stephen Martin steps down as Chief Executive Officer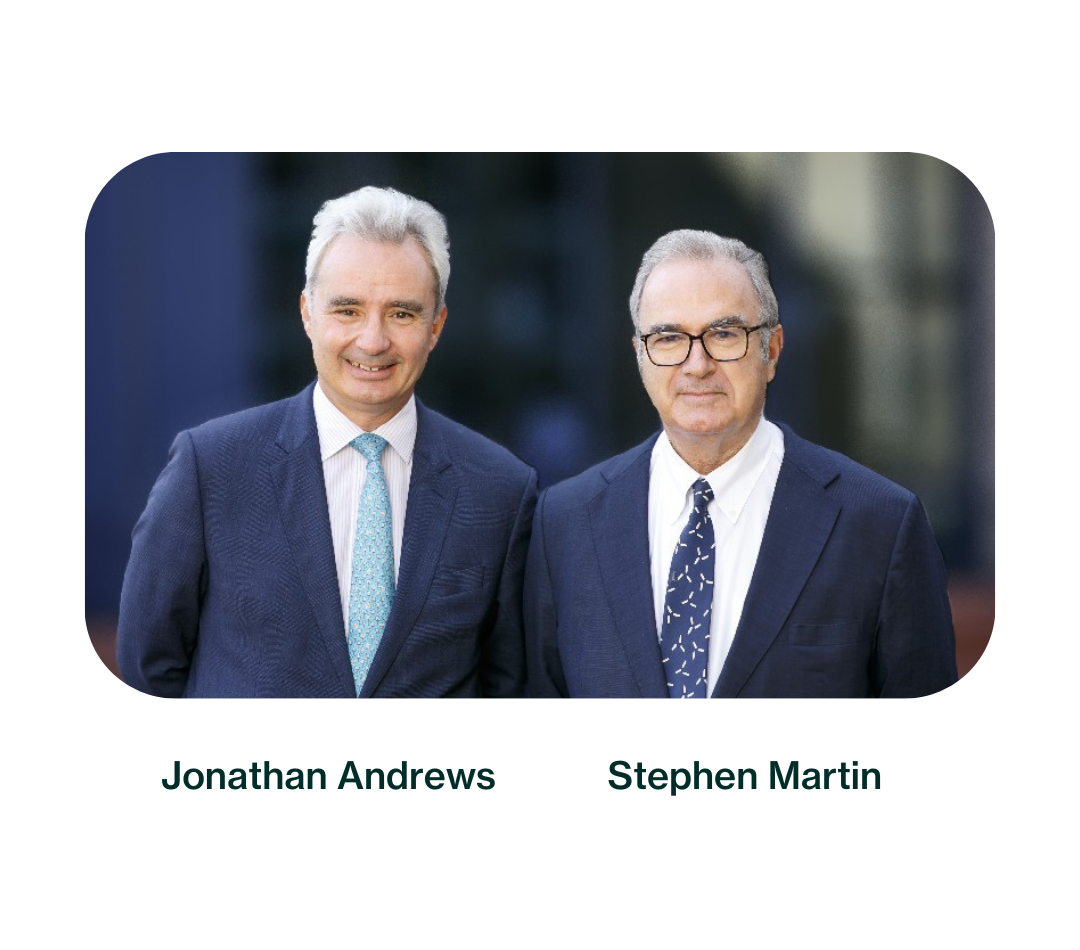 In April 2022, the Managers announced their post renewal succession plan for 2023; and now we would like to take this opportunity to outline the changes in more detail. 
We would like to acknowledge the contribution made by the Partners who will retire or change roles and responsibilities. All have contributed so much to the P&I industry during their careers at Steamship Mutual and in their work for the International Group of P&I Clubs. 

Stephen Martin as Chief Executive Officer and Chris Adams as Managing Director have help navigate the Club to its current market leading position, the strongest in its 114-year history. Stephen hands over to Jonathan Andrews who is in his 35th year at the Club. Graham Jones takes over as Managing Director.
Stephen will remain as a senior Director in the management team. Chris is taking on a consultancy position supporting the Club in its sustainability work, member training course and its project preparing for an office relocation in London. 
Charles Brown retires as Head of Claims and passes that responsibility to Adrian Benham. Charles started his career with the Club in 1979, but for a long time worked in a leading London law firm before returning to Steamship Mutual in 2018. We wish him well in his retirement.
In addition to these senior management changes, which are subject to regulatory approval, there is a restructure within the management team which is discussed and available here. 
The Managers are pleased to announce the following appointments as Partners of Steamship P&I Management LLP and as Managers of the Steamship Mutual group companies:
Rohan joined Steamship Mutual in 1994 and is currently the CEO of the Hong Kong Branch. Mr Bray will be returning to the UK to become Head of the Eastern Syndicate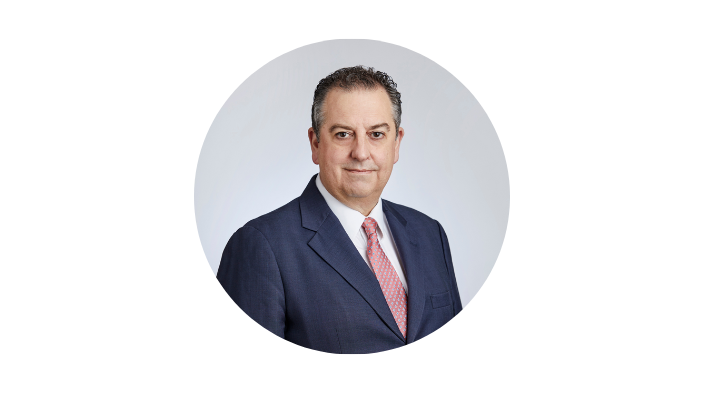 Peter was Aon's Head of Marine in Asia, and latterly their Transportation & Logistics Leader, Asia Pacific as well as Head of Industry Specialities, Asia. Currently based in Singapore Mr Hulyer will become Chief Commercial Officer in London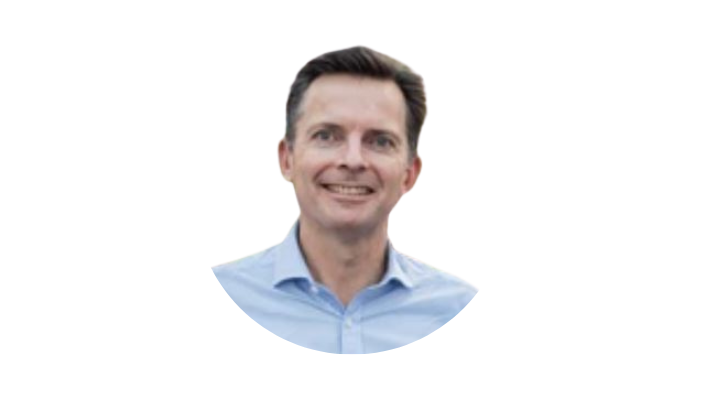 Sue joined Steamship Mutual in 2004, becoming a Director in 2018 and will be the Head of Claims for Members in the Eastern Syndicate. She is responsible for leading the Club's work on Sustainability. Ms Watkins is the Club's representative on the International Group (IG) Pollution Committee and the IG Production and Specialist Operations Committee. She is also a Director of ITOPF