Possible Drifting Mines In Georgian Coastal Waters - Risk Alert 94
URGENT URGENT URGENT
The Clubs Correspondents in Batumi, Georgia, have brought to our attention Circular/04/1,  issued by the Joint Maritime Operations Centre warning of "Possible Drifting Mines In Georgian Coastal Waters"
"Navigation in the Area should be conducted with High Attention"
As advised by our Correspondents:
"As your local P&I correspondents in GEORGIA, would like to inform you that 13.02.2023 during the stormy weather condition was observed explosion of sea mine within Batumi shore line.
The explosion area located within 3 miles from Batumi port breakwater and anchorage area. 
Due to stormy weather conditions the mine search operations within Batumi area not initiated yet.
As per state Hydrography Service circular letter the navigation within Batumi area should be conducted with high attention.
Please kindly see attached self explanatory letter from state Hydrographic Service  of Georgia."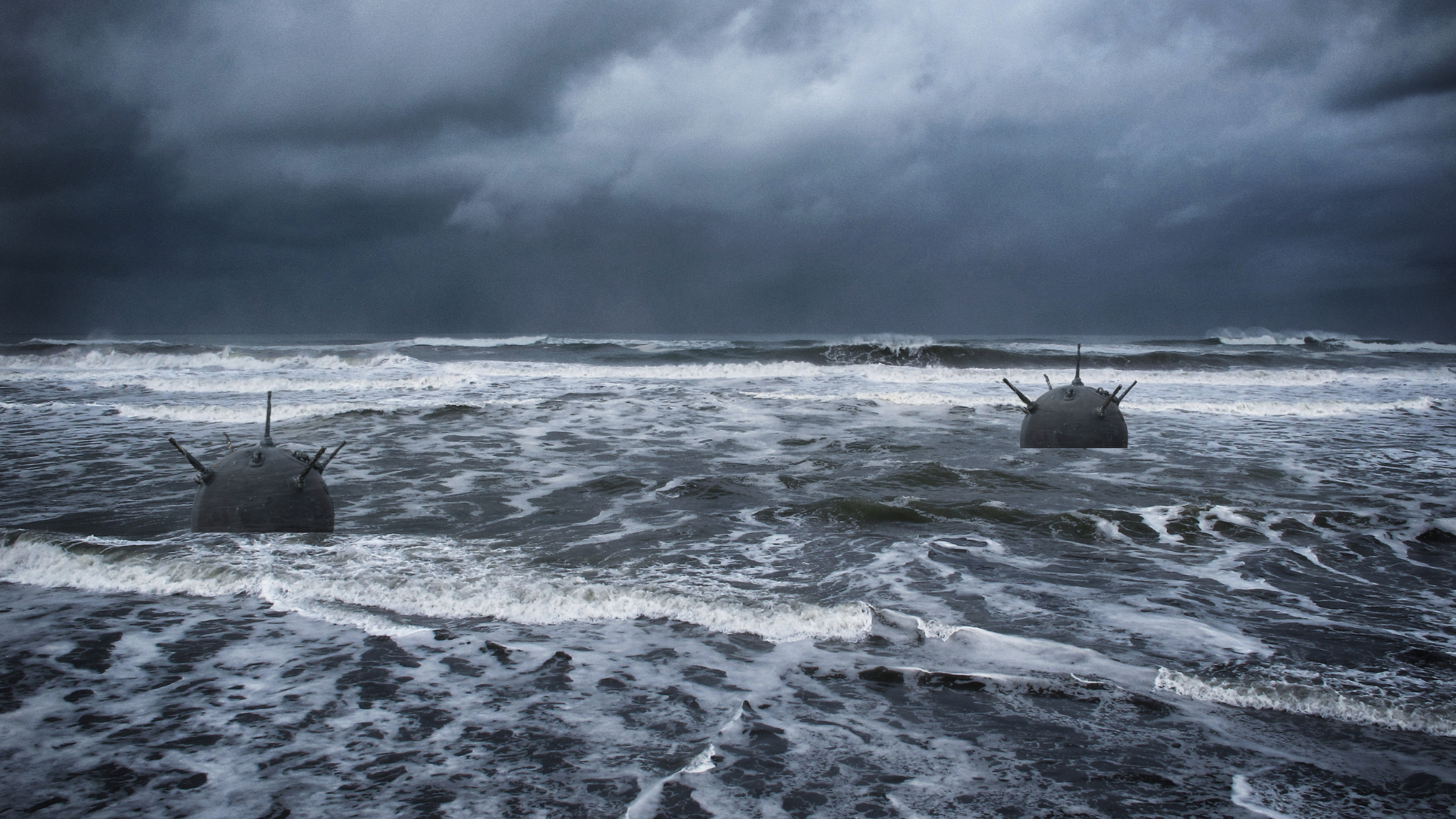 Members are urged to share this information with their vessels and to proceed with extreme caution if navigating in the vicinity of Batumi Port.
Whilst this notice makes reference to Batumi Port members are reminded of the IMO Circular 4573 of 24th May 2022 advising of the "Maritime Security threat posed by free floating sea mines in the Black Sea Region", also attached to this Risk Alert.
Maritime Security and Safety in the Black Sea and Sea of Azov (imo.org) 
With Thanks to our Correspondents: - GEOMAR Maritime Consultants & Surveyors LLC
For further information please contact the Loss Prevention Department
Steamship Insurance Management Services Ltd.  Tel: +44 20 7247 5490