Management Succession Announcement
The Managers are pleased to provide advance notice of the succession arrangements that are intended (subject to the necessary regulatory approvals) following the planned retirements of three senior members of the management team with effect from 20th February 2023.

Stephen Martin will be retiring from his role as Chief Executive Officer of Steamship Insurance Management Services Limited and Senior Partner of the Club Managers, Steamship P&I Management LLP (SPIM). He will be succeeded in both roles by Jonathan Andrews, the current Head of the Eastern Syndicate. Jonathan's role will be taken by Rohan Bray, who is currently CEO of the Hong Kong branch.

Chris Adams will retire from his role of Chief Operating Officer, and that position will be taken by Graham Jones who is currently Head of Legal. Malcolm Shelmerdine, currently Head of Claims for the Eastern Syndicate and Head of FDD, will take on Chris's position as Head of the European Syndicate. Chris will be succeeded by Captain John Taylor, currently Director of Loss Prevention, as Head of Loss Prevention.

Charles Brown will retire from his role of Head of Claims and will be succeeded by Adrian Benham who is currently Head of Claims for the Americas Syndicate.
Stephen Martin said,
"At the end of this policy year, I expect Steamship to be in a strong position with its financial strength and commitment to high service levels ensuring that it will continue to deliver on its main purpose of protecting and supporting its Members. I have been fortunate to work with an excellent management team and to be able to promote from within those individuals who are committed to the established core values of the Club."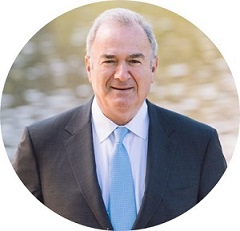 Jonathan Andrews commented,
"I am excited to be taking on the Chief Executive role next year and grateful for the support of my colleagues and the Club Board. The management team at the Club is extremely experienced and together we will ensure that we continue to deliver the service and security that the Members expect from the Club."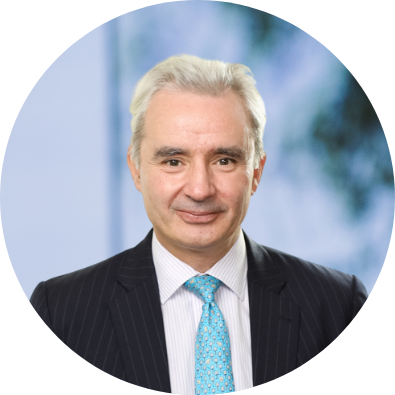 *** ENDS ***
Notes to Editors:
Comments are available on request from [email protected]
For further details relating to the Club's key statistics, financial highlights and updates concerning underwriting, reinsurance, claims, safety and loss prevention, please see Steamship Mutual's 2021 Management Highlights, which can be accessed here.