Following the 20th February changes to the Club's Management organisation and the retirement of Chris Adams, the Head of Loss Prevention has passed to Captain John Taylor. With over 35 years of working for an oil major John joined Steamship in 2016. His sailing experience is primarily on oil and gas tankers, before specialising in marine hydrocarbon terminal inspection, operation and construction. John supported OCIMF in developing the original Marine Terminal Baseline Criteria audit protocol.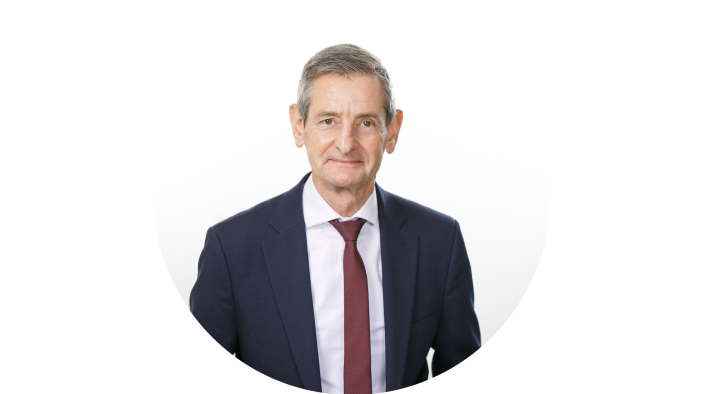 Taking over as Manager of the Loss Prevention team is Taslim Imad who joined Steamship in 2019. With over 30 years of diverse shipping experience Taslim has previously worked for a major whitelist Flag Administration and a prominent Japanese shipowner's PCTC division.  Taslim has sailing experience of a number of different vessel types including Container, bulk carrier, passenger and Ro-Ro vessels.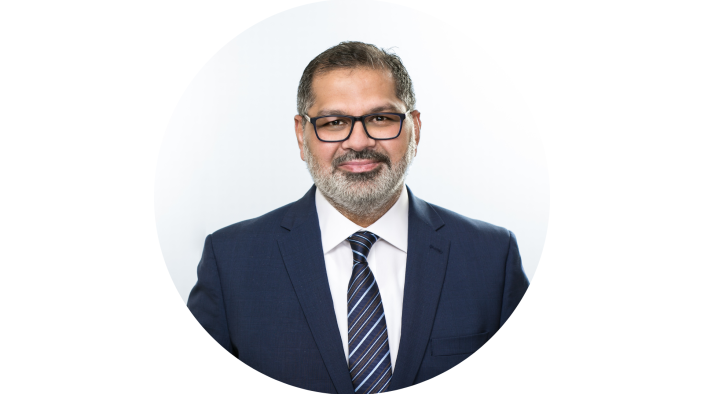 The Loss Prevention team has three Loss Prevention Associates, Muhammad Khan and Vijay Rao based in our London office, and Nahush Paranjpye who is based in our Singapore office. 
Muhammad is a former Ship Captain with extensive sailing experience of different vessel types and cargoes particularly Bulk, Container, Ro-Ro and General cargoes and supports the American Syndicate.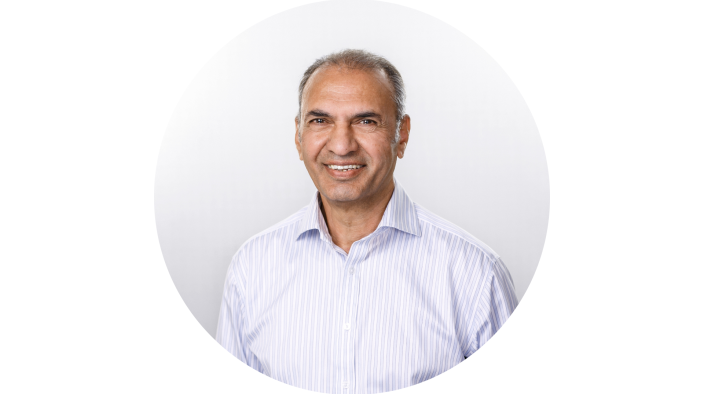 Vijay is a Marine Chief Engineer having previously worked for an IACS Classification Society and as Principal Marine Engineer in a design consultancy role and supports the European Syndicate.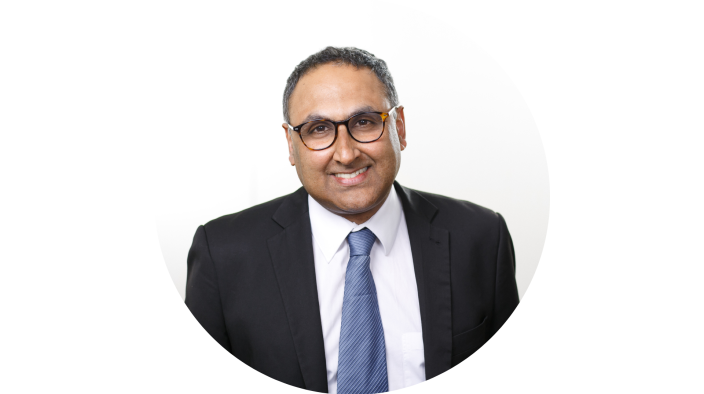 Nahush is a Master Mariner with experience of Ship Operations and Management, Marine Casualty Investigations & Surveys (Cargo, H&M, P&I, GA) and Underwater Hull-Cleaning Technology (ROV). Nahush is based in our Singapore office supporting the Eastern Syndicate and our Asia offices and Members.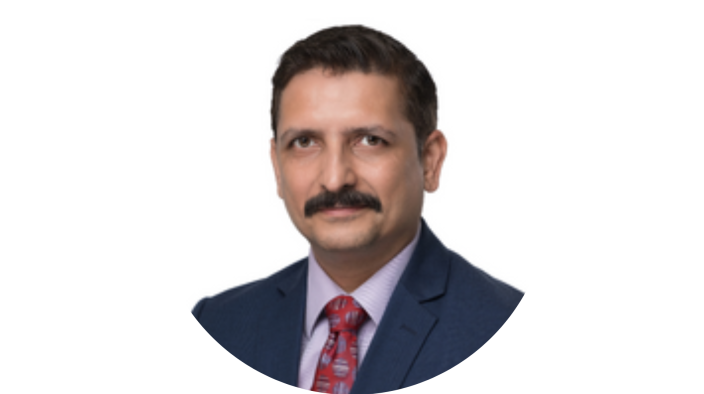 With the continued growth of the Club we are very pleased to announce that there are two new additions to the Loss prevention team with Travis Vaz joining as a Loss Prevention Executive and Viktoriia Glavatska who has joined in the new role of Loss Prevention Survey Co-ordinator.
Travis has a number of years' experience on LPG vessels and was most recently captain on diesel electric hybrid ferries operating on the Thames.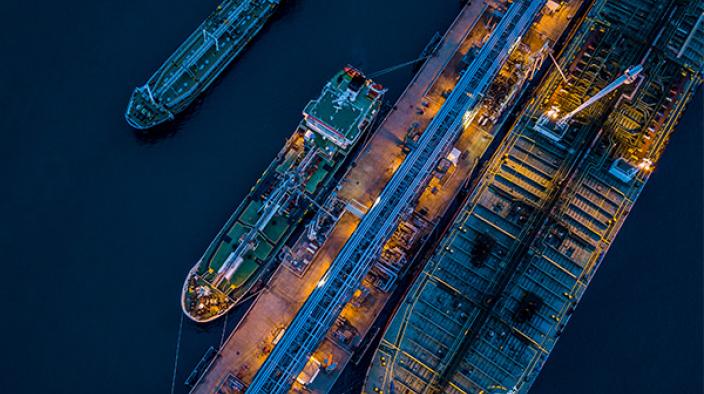 Viktoriia has significant shore experience in the challenges of International Crew Manning. Prior to joining the Club, Viktoriia provided crew management services to leading shipping companies worldwide. Viktoriia is responsible for liaising with the underwriters to identify survey requirements, co-ordinate with survey companies for surveyor attendance and supports Vijay in maintaining the survey database.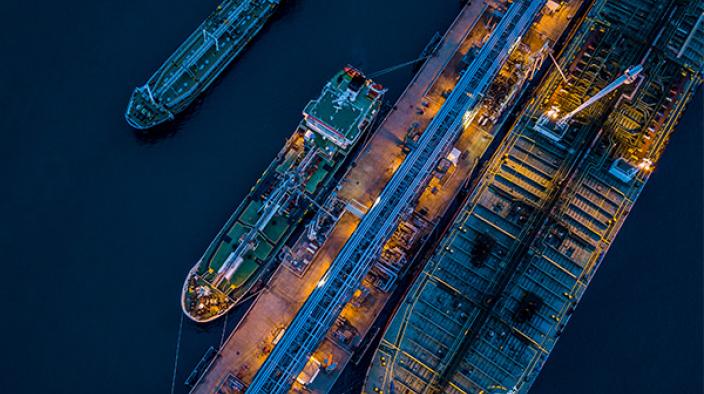 The new look Loss Prevention team , with its wealth of knowledge and experience on most vessel and cargo types, will continue to provide the exceptional levels of service and support that the Club's Members have come to rely upon.