AMSA Marine Notice 12/2022 - Requirements for the use of exhaust gas cleaning systems in Australian waters
The Club wish to bring to Members attention that the Australian Maritime Safety Authority (AMSA) have recently released Marine Notice 12/2022.  This Marine Notice is intended "to advise vessel owners, operators, and masters of Australia's requirements for the use of Exhaust Gas Cleaning Systems (EGCS) to support compliance with the sulphur limit of 0.50 mass per cent concentration (m/m) in fuel oil as required by the International Convention for the Prevention of Pollution from Ships (MARPOL) Annex VI and Australia's domestic law."
The notice further highlights the following:
•    EGCS is to be properly operated and maintained in good working order by a properly trained crew. 
•    Approval documents and records for operation and maintenance are to be kept updated and made available to a Port State Control Officer (PSCO) upon request.
•    Reporting to Flag State Administration and the Competent Authority of the next port of destination:
          o    Any EGCS malfunction that lasts more than one hour, or repetitive malfunctions.
          o    The steps that are being taken to address the failure.
          o    Action plan if sufficient compliant fuel is not available on board to reach the next port of destination.
•    Requirement to change to compliant fuel if the vessel's EGCS cannot be returned to a compliant condition within one hour.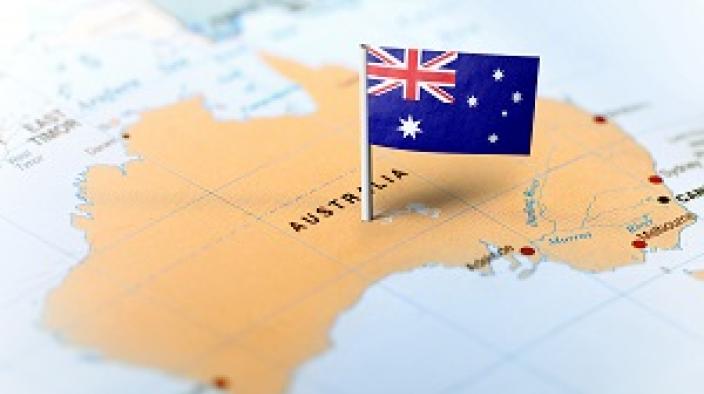 Any EGCS found to be not in compliance with IMO guidelines in any respect (including but not limited to the discharge water quality criteria) may be prohibited from use in Australian waters.
Members are also reminded of the corrosive risks of EGCS and should refer to Risk Alert 83 – "Scrubber over board connection – severe corrosion" 
For further information please contact the Loss Prevention Department: +44 20 7247 5490