Welcome to SteamshipCyber
The maritime world is seeing a sharp increase in cyber-attacks and so cyber security and safety is important to protect a shipowner's operations.
Whilst there is no cyber exclusion in a Member's P&I cover in respect of liabilities, Members may still be left uninsured for the costs of restoring their systems and data and for losses where a vessel is put off hire or is unable to trade as a result of a cyber-attack. 
The Club's new Cyber Insurance product is aimed at assisting Members to respond to a cyber-attack on their vessels and insuring them for any loss of income the vessel incurs as a result. This product is available to all vessels operated by Members, including those not entered for P&I, and non-Members.  Initially this product will not be available for yachts or passenger vessels.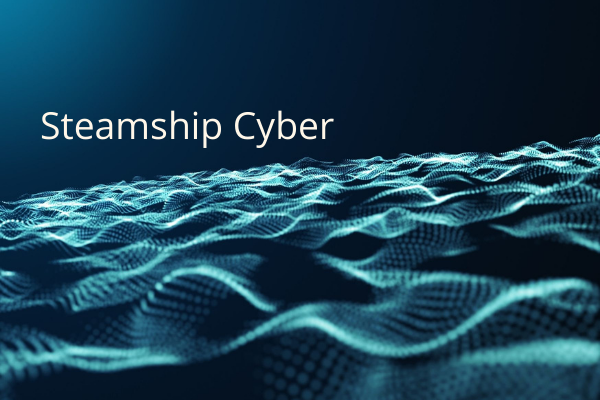 Members who purchase the cover will benefit from a free Maritime Cyber Security Awareness education course , which focuses on increasing crew awareness of cyber threats. 
If Members or their brokers have any questions or wish to receive a quote, please get in touch with your usual Underwriting contact. Alternatively complete your  fleet list declaration  (opens as an Excel document to download) and the  CyberQuestionnaire , then send both of these documents to your usual Underwriting contact.
As part of Steamship Mutual's loss prevention initiatives, the Club has produced 'Cyber Security: Smart, Safe Shipping' a film highlighting the implications of a potential cyber security breach for a shipping company. You can access this via our website: Cyber Security, Smart, Safe Shipping 
Further information is available to view below:
Key features of our Cyber cover are detailed in the 'SteamshipCyber flyer '
SteamshipCyber Contacts
For details and information, please contact us via email: [email protected] or speak with one of our team below