Steamship Mutual and Allianz Worldwide Care, one of the world's foremost providers of healthcare insurance, have entered into a Preferred Partner agreement with the aim of ensuring a ship's crew have complete insurance coverage.
By aligning the covers and cooperating together, Steamship Mutual and Allianz Worldwide Care can deliver the fullest and most efficient insurance programme for their clients. The agreement will create a blend of P&I cover and personal insurance for a Member's crew.
Allianz Worldwide Care (AWC) will provide a comprehensive range of international health insurance and repatriation services to the seafarers employed by Steamship Mutual Members and their dependants. AWC's marine insurance solutions are fully compliant with the Maritime Labour Convention (MLC2006) requirements for onshore health cover and AWC offer an extensive choice of mandatory and voluntary benefits that cover day-to-day medical expenses as well as in-patient hospital costs.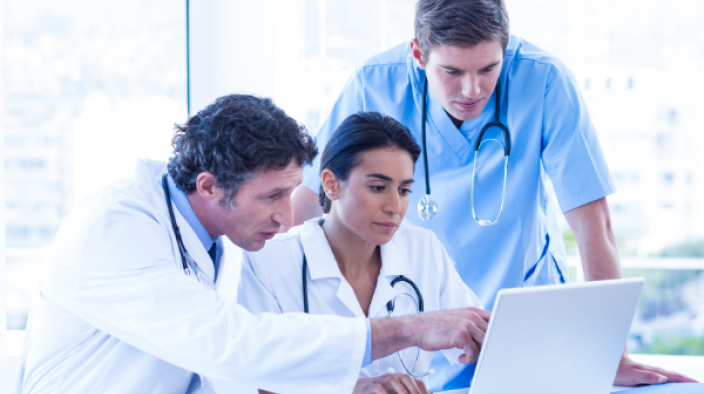 The Product    
AWC provides no-fault based health insurance to crewmembers and their families around the world for medical costs which are incurred both on and off the vessel.
AWC insurance, although purchased by the Member, is personal to each crewmember and provides medical costs cover to them irrespective of an owner's liability and without deductible.
If a crewmember is unwell or has an accident whilst on shore leave they can seek medical help without any cost to themselves and be fit for their contract when they join their vessel.
Under the AWC cover, crewmember and their families have the ability to choose their preferred doctors and hospitals, thereby avoiding the need to travel long distances to a small number of approved medical facilities.
AWC's provision of health care with no deductible to a crewmember' family will provide both the crew member and their family with peace of mind concerning the well-being of their family during the long period they are away from home.
Scope of Cover
The beneficiary of each AWC health insurance is the individual seafarer. Allianz Worldwide Care's cover is not a liability cover on behalf of the owner and therefore cannot be considered a replacement for P&I cover, nor can it be considered as insuring a Member's crew deductible.
Under the Preferred Partner Agreement, AWC will cover medical expenses in respect of crew accident and illness for all events off the vessel, subject to no deductible. They will also cover medical expenses in respect of crew illness (but not accident) for events on board the vessel, also subject to no deductible. As most of the claims which fall within this category are retained by Members, they are now able to access AWC's medical network and their ability to implement cost containment processes.
AWC standard Steamship Mutual Plan does not include medical expenses arising out of accidents on board the vessel (this cover can be added by separate agreement). In such cases where liability issues are often at the forefront, the Club provides the best route for support and protection irrespective of the size of the claim.
Steamship Mutual is committed to the promotion of a healthy lifestyle amongst seafarers. Having a healthy crew on board should result in fewer claims and less operational disruption for the Club's Members. Through the use of the Club's Pre-Employment Medical Examination (PEME)  scheme, and promoting a healthy lifestyle amongst seafarers, Members can improve the prospect of their crew being and remaining fit for seagoing employment. The Club also offers Members a number of resources to help promote crew fitness levels for seagoing employment. Steamship Mutual released its "Fit for Life" DVD, which is aimed at raising awareness amongst crew of the issues which can compromise fitness. 
Further information
Allianz Worldwide Care's Cover Plan and the Table of Benefits are available below
Steamship Mutual/Allianz Worldwide Care Cover Plan
Steamship Mutual / Allianz Worldwide Care Table of Benefits
For further details, please contact one of our team below: